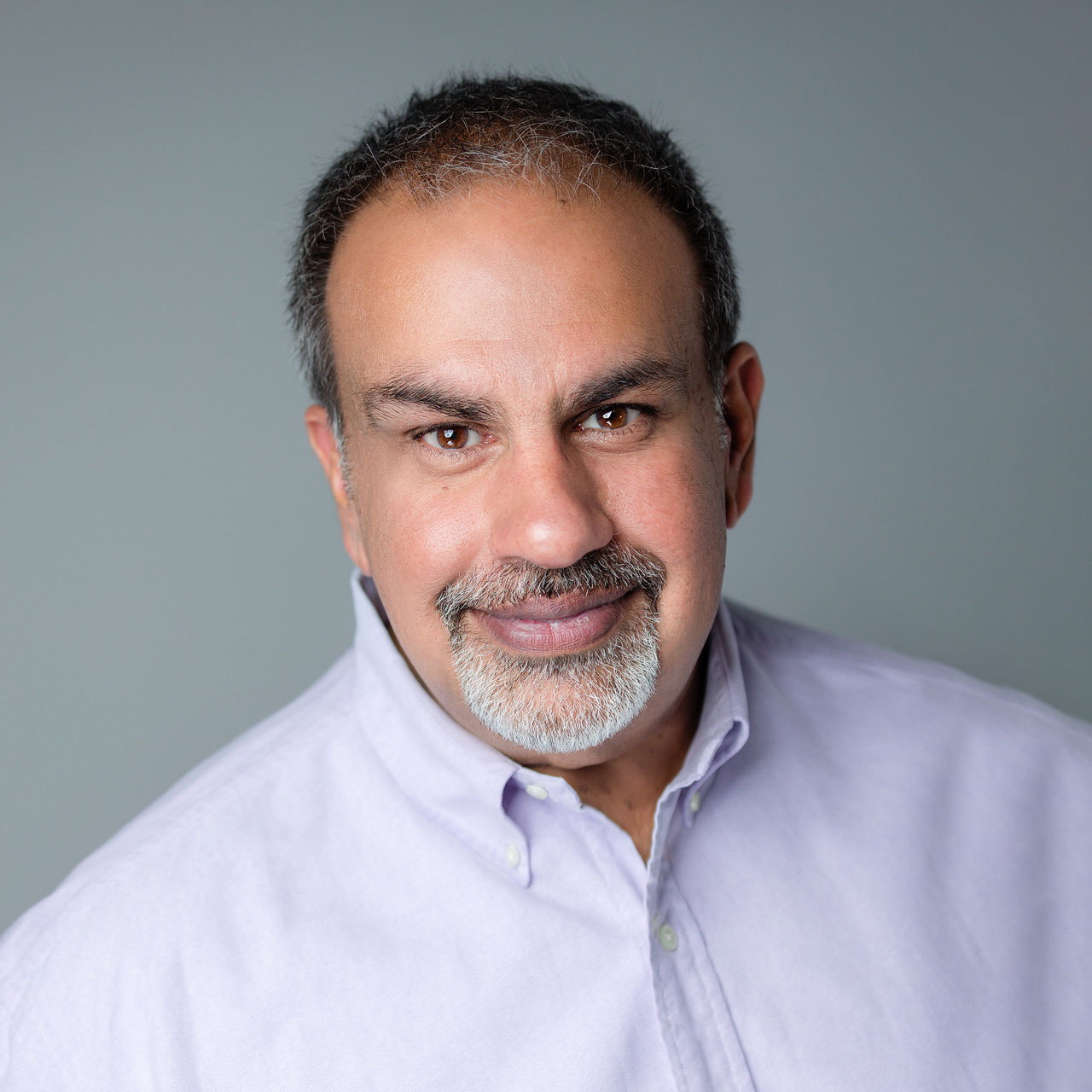 Asif Rahemtulla EA, CAA
Managing Partner
Hi, I'm Asif. I come from a family of entrepreneurs and business owners. After holding senior positions in the corporate world, I decided to chart my own course to create something that could benefit others in my community.
As an entrepreneur and small business owner myself, I know how much effort, skill, and tenacity are required to grow a small business— and the numerous complexities involved in doing so. When you work with our team at Platinum Bookkeeping and Tax, you leverage your operational effectiveness and pair it with our expertise, for the benefit of your business.
I am an Enrolled Agent, admitted to practice before the IRS, and a Certifying Acceptance Agent for the IRS. I oversee the overall operations of the firm but keep a sharp focus on U.S. taxation, sales of real property in the U.S., and all compliance related filings. My primary focus is to advance small businesses in Canada by ensuring you get access to exceptional bookkeeping and tax services that are not cost prohibitive so that your business can continue to grow.

Sheila Hammer CPA, CA
Manager Canadian Services
Hi, I'm Sheila. I'm responsible for delivering best-in-class bookkeeping and tax services to Canadians across our country. When you're working with us, you'll find me performing and overseeing bookkeeping and tax services for all our clients.
I spent a decade growing a local retail business and developed an in-depth understanding of the obstacles and opportunities of business ownership. Being an entrepreneur can be time-consuming and stressful, but it's also a fun journey that never gets boring.

A previous small business owner myself, I take pride in delivering outstanding service to you and every client who needs our help to breathe easy. To ensure your bookkeeping and tax issues are handled correctly, I pay meticulous attention to detail and quality, and keep you apprised of everything you need to know to make strong business decisions.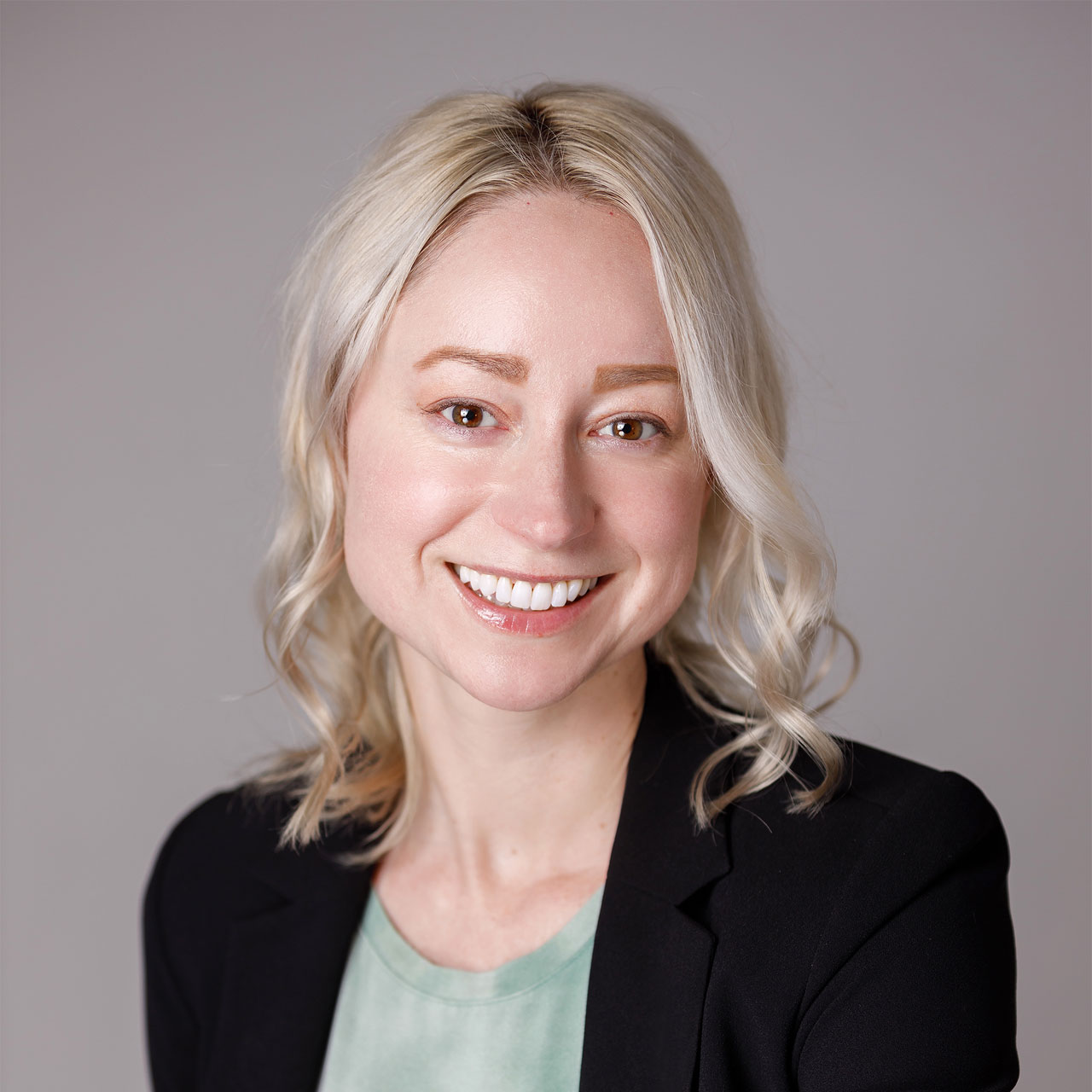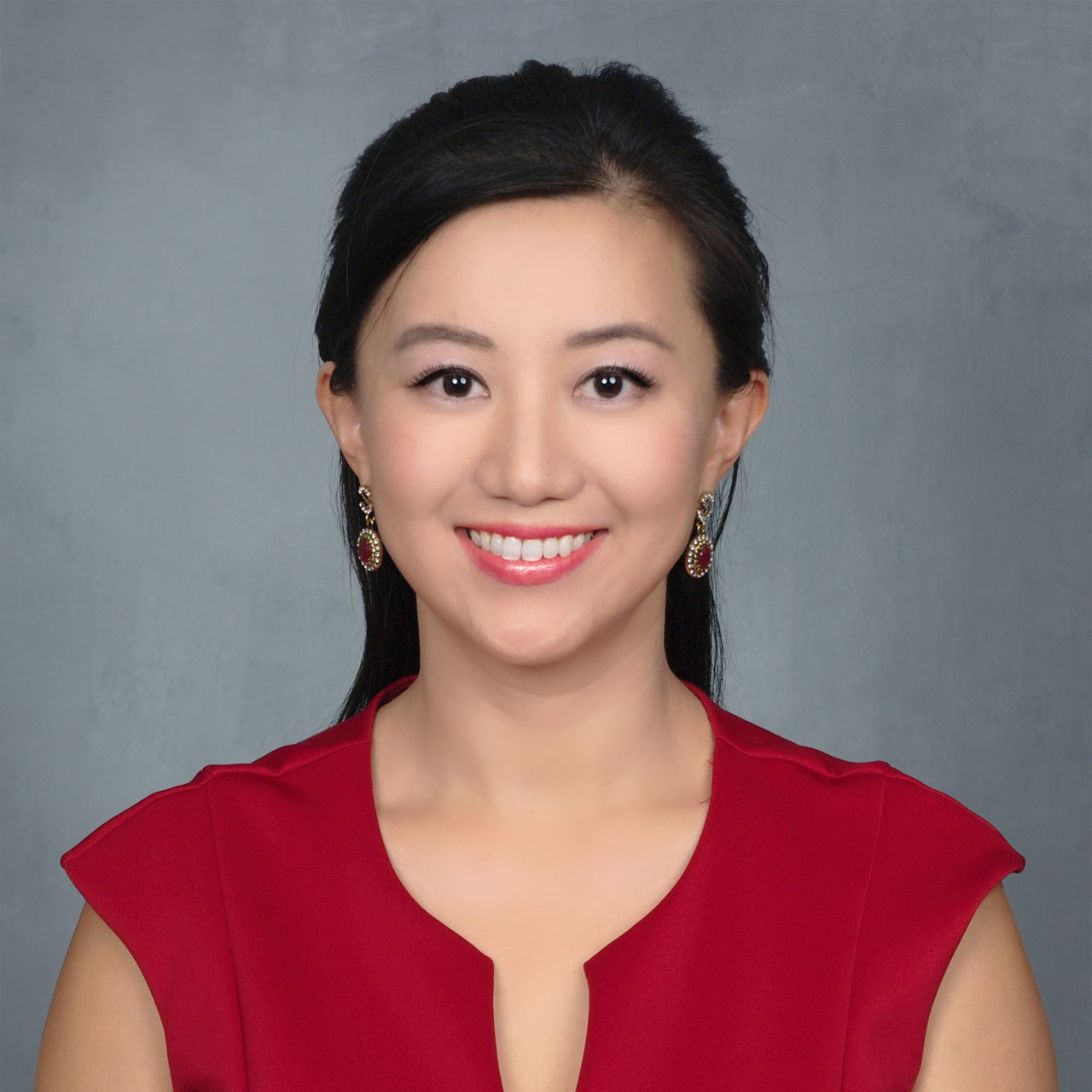 Youshan Zhao CPA (Florida), CMA, IRS Enrolled Agent
Accountant
Hi, I'm Youshan. I live in Florida and I'm a Chartered Professional Accountant and an Enrolled Agent, admitted to practice before the IRS.  Having experience working at one of the Big 4 firms (PwC) and a multitude of international clients, I take care of our FIRPTA compliance for Canadians selling U.S. real property, looking after the process, end-to-end, to provide peace of mind throughout the complexity of selling international property.
I'm committed to professional, affordable, and personalized service. I'm proud to be part of a team of well-trained professionals specializing in providing accounting, payroll, and tax reporting services to small- and medium-sized business clients.
After obtaining my bachelor's degree in accounting, I earned a master's degree in economics and statistics at the University of Florida. Since then, I've gained more than a decade of experience in accounting, financial analysis, financial reporting, tax preparation, and payroll services.
Ramanpreet Kaur
Accounting Technician
Hi, I'm Ramanpreet. I provide accounting services to Platinum's clients, including bookkeeping and GST, HST, and payroll management, to help them stay on track and make strong business decisions based on accurate information.
I am passionate about my work and enjoy helping people grow their businesses. I take the time to get to know our clients so that I understand their requirements and the areas they want to focus on in order to help them achieve their goals.
I earned my diploma in accounting in 2019 and have never looked back. Detail-oriented and resourceful in spearheading, organizing, and completing projects, I see myself as your partner and am always available to provide advice and assistance.