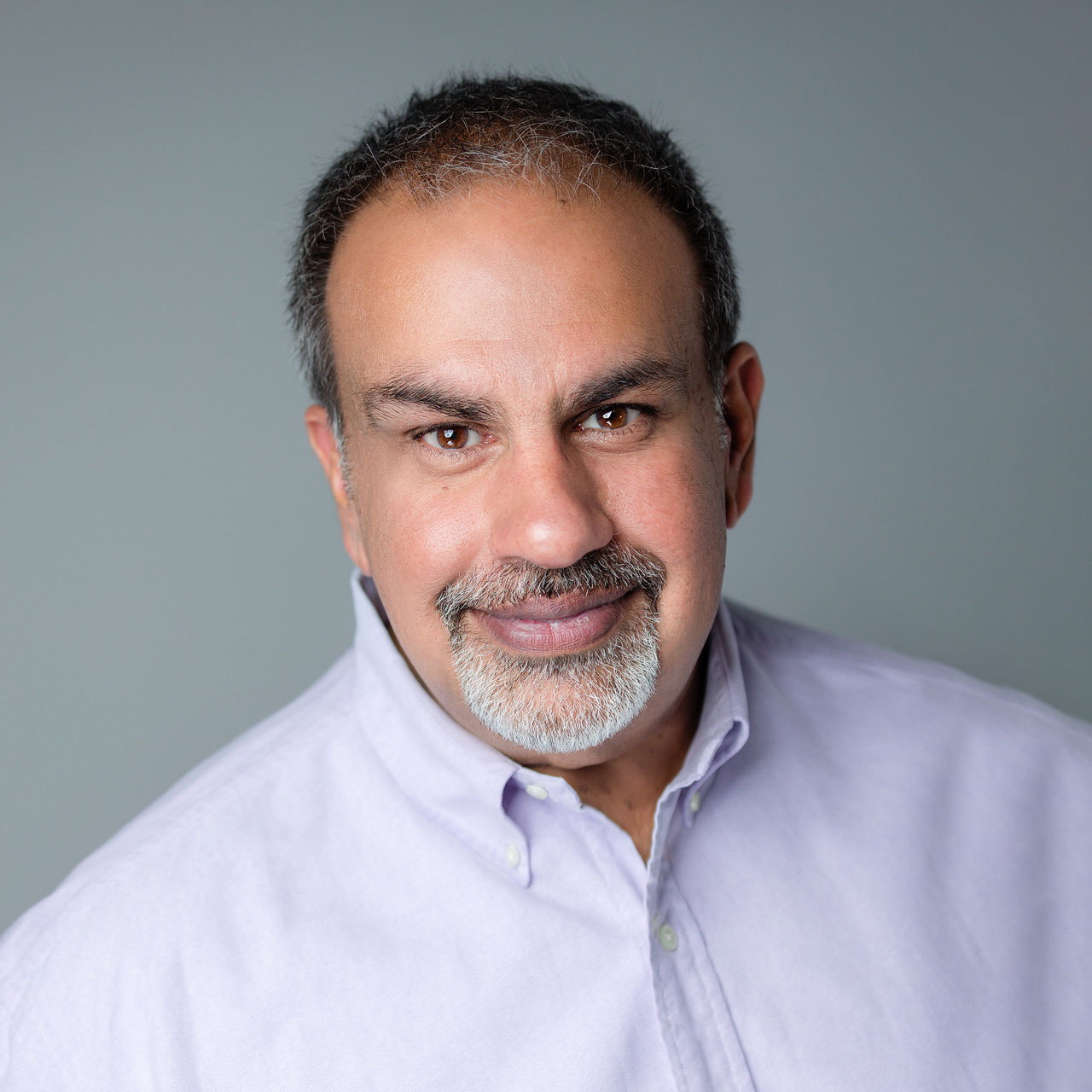 Asif Rahemtulla EA, CAA
Managing Partner
Hi, I'm Asif. I come from a family of entrepreneurs and business owners. After holding senior positions in the corporate world, I decided to chart my own course to create something that could benefit others in my community.
As an entrepreneur and small business owner myself, I know how much effort, skill, and tenacity are required to grow a small business— and the numerous complexities involved in doing so. When you work with our team at Platinum Bookkeeping and Tax, you leverage your operational effectiveness and pair it with our expertise, for the benefit of your business.
I am an Enrolled Agent (EA), admitted to practice before the IRS, and a Certifying Acceptance Agent (CAA) for the IRS. I oversee the overall operations of the firm but keep a sharp focus on U.S. taxation, sales of real property in the U.S., and all compliance related filings. My primary focus is to advance small businesses in Canada by ensuring you get access to exceptional bookkeeping and tax services that are not cost prohibitive so that your business can continue to grow.